High Mast Lights Manufacturer: Get Affordable and Quality Lighting Solutions
Introducing the pinnacle of illumination, the high mast lights, brought to you by Company Name. Designed to light up vast areas with an exceptional brilliance, these high mast lights are a game-changer in the field of outdoor lighting. With a towering presence, these lights provide an extensive range of visibility, making them ideal for various applications such as sports arenas, highways, ports, and industrial complexes.

Crafted with precision and engineered for durability, our high mast lights deliver unparalleled performance. Equipped with advanced technology, they ensure efficient energy consumption while maximizing brightness. These lights are engineered to withstand harsh weather conditions, ensuring they illuminate your surroundings consistently, even in the harshest of environments.

Installation and maintenance are made easy with our high mast lights. They are designed for hassle-free mounting and allow for effortless adjustments, ensuring optimal light coverage. With a wide range of options available, you can customize the lighting solution to suit your specific requirements.

Experience the epitome of lighting excellence with our high mast lights. Illuminate your world and redefine visibility with Company Name's cutting-edge outdoor lighting solutions. Trust in our expertise to light up your spaces, providing safety, security, and efficiency.
JIANGSU JUTONG LIGHTING GROUP CO., LTD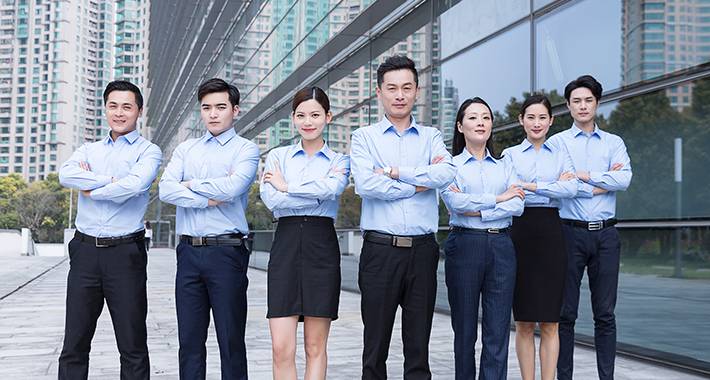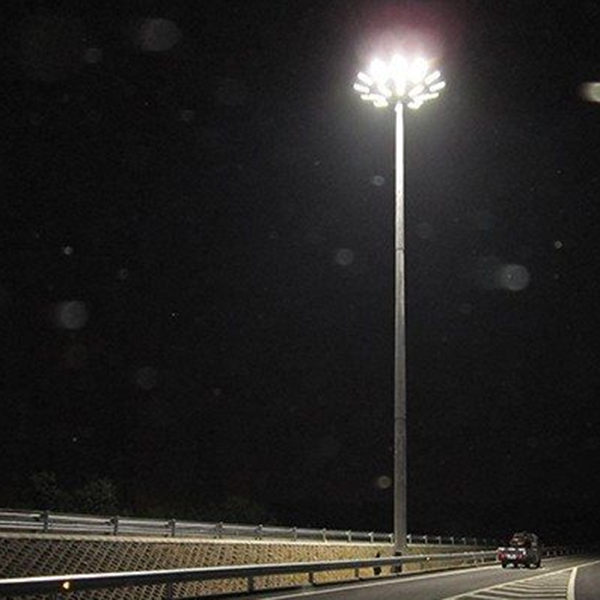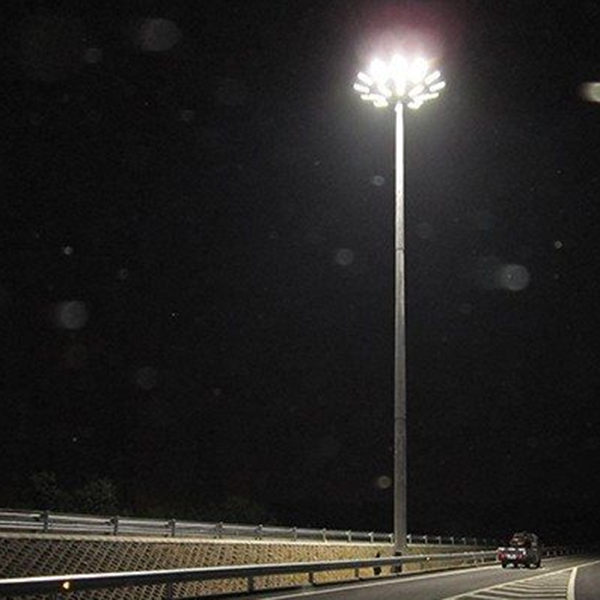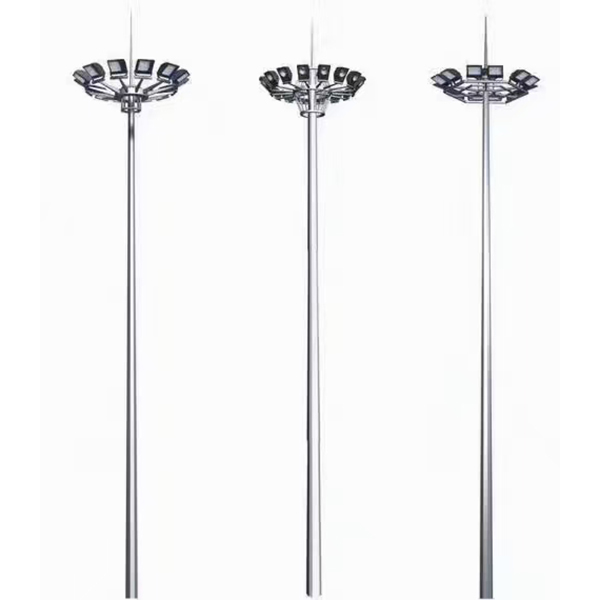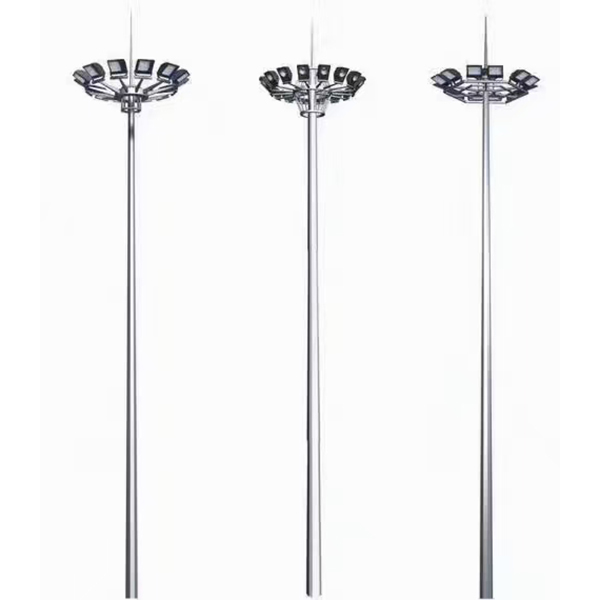 China High Mast Lights: Professional Manufacturer and OEM Supplier | Wholesale Exporter
Reviews
Related Videos
Introducing our revolutionary High Mast Lights - the perfect lighting solution for any large area that demands superior illumination! Designed with cutting-edge technology, our High Mast Lights provide unmatched brightness, efficiency, and versatility, making them an ideal choice for various applications such as highways, stadiums, parking lots, and industrial complexes. Equipped with powerful LED bulbs, our High Mast Lights deliver exceptional luminosity while ensuring significant energy savings. The long-lasting LED technology reduces maintenance costs and offers an impressive lifespan, ensuring reliable and consistent performance for years to come. Our High Mast Lights are engineered to provide wide and uniform illumination, minimizing dark spots or uneven lighting across the designated area. With their adjustable angles and flexible mounting options, these lights offer exceptional control, allowing you to direct the light precisely where you need it most. This ensures maximum visibility, enhancing safety and security in any large space. Additionally, the sturdy construction of our High Mast Lights guarantees durability and resistance to challenging weather conditions. Made from high-quality materials, these lights are built to withstand harsh elements, including heavy rain, strong winds, and extreme temperatures. Installation of our High Mast Lights is hassle-free, thanks to their user-friendly design and comprehensive installation guide. Our team of experts is also available to provide support and answer any questions you may have throughout the installation process. With our High Mast Lights, you can trust that your large area will be well-lit, enhancing visibility for both pedestrians and drivers, providing a safe environment, and ensuring peace of mind. Upgrade to our high-performance High Mast Lights today and experience the ultimate lighting solution!
High Mast Lights are an exceptional lighting solution for large outdoor spaces. These lights provide superior brightness and illumination, ensuring enhanced visibility and safety. The durable construction and high-quality materials make them ideal for harsh weather conditions. With their adjustable mast height, these lights offer flexibility in lighting large areas such as parking lots, sports fields, or highways. Additionally, their energy-efficient design reduces energy consumption and maintenance costs. The sleek and modern design of these high mast lights adds an aesthetic appeal to any space. Overall, these lights are a reliable and efficient choice for those seeking superior outdoor lighting solutions.
The high mast lights have truly exceeded my expectations. These lights are perfect for illuminating large outdoor areas and provide exceptional brightness. The quality of the materials used in its construction is evident and assures its durability even in harsh weather conditions. The installation process was simple and hassle-free. The light coverage is extensive, ensuring a well-lit environment throughout. Moreover, the energy efficiency of these high mast lights is remarkable, resulting in reduced electricity costs. Overall, these lights are a fantastic investment for anyone in need of powerful illumination. I highly recommend these high mast lights for their superior performance and durability.
Contact us
Please feel free to give your inquiry in the form below We will reply you in 24 hours