High-Quality Solar LED Lamp Manufacturer and Supplier - China
Introducing the innovative Solar LED Lamp, offered by Jiangsu JUTONG Lighting Group Co., Ltd., a leading manufacturer, supplier, and factory based in China. This cutting-edge lighting solution harnesses the power of the sun to provide efficient and eco-friendly illumination.

The Solar LED Lamp is designed to cater to various outdoor lighting needs, ensuring reliable performance and extended durability. With its advanced solar panel, it absorbs sunlight during the day, converting it into energy stored in the integrated battery. As dusk descends, the lamp automatically turns on, emitting a bright and crisp LED light.

This versatile product finds wide applications in gardens, pathways, driveways, and other outdoor spaces, adding a touch of elegance and enhancing safety during the night. With its sleek and compact design, the Solar LED Lamp seamlessly blends into any environment while providing efficient lighting without the need for electricity.

Furthermore, this top-of-the-line solar lamp boasts easy installation, low maintenance, and resistance to adverse weather conditions. By using the Solar LED Lamp, you contribute to a greener world by reducing energy consumption and lowering carbon emissions.

Choose the Solar LED Lamp from Jiangsu JUTONG Lighting Group Co., Ltd. for an energy-efficient, environmentally friendly, and versatile outdoor lighting solution. Experience the excellence in craftsmanship offered by our esteemed company today.
JIANGSU JUTONG LIGHTING GROUP CO., LTD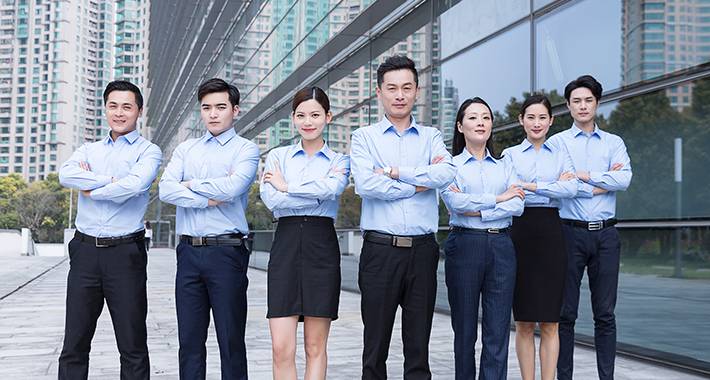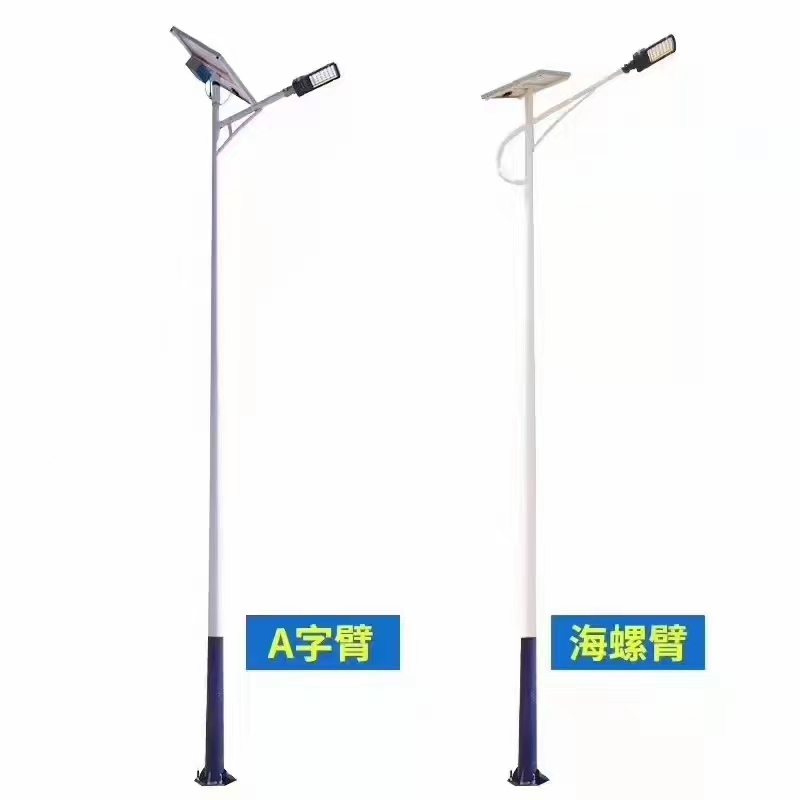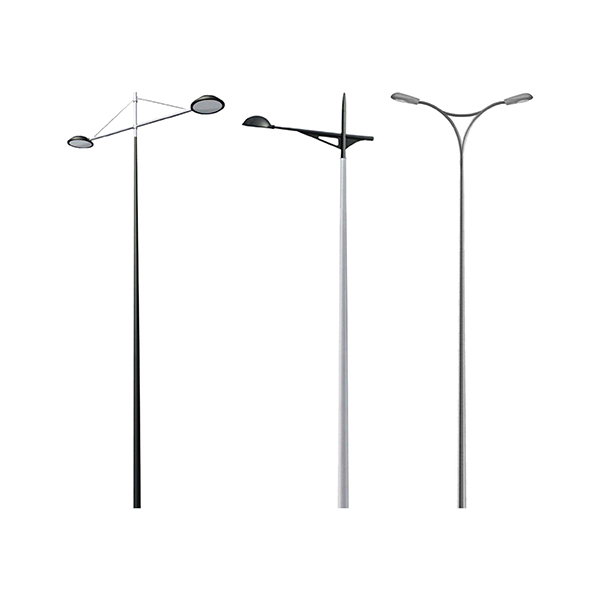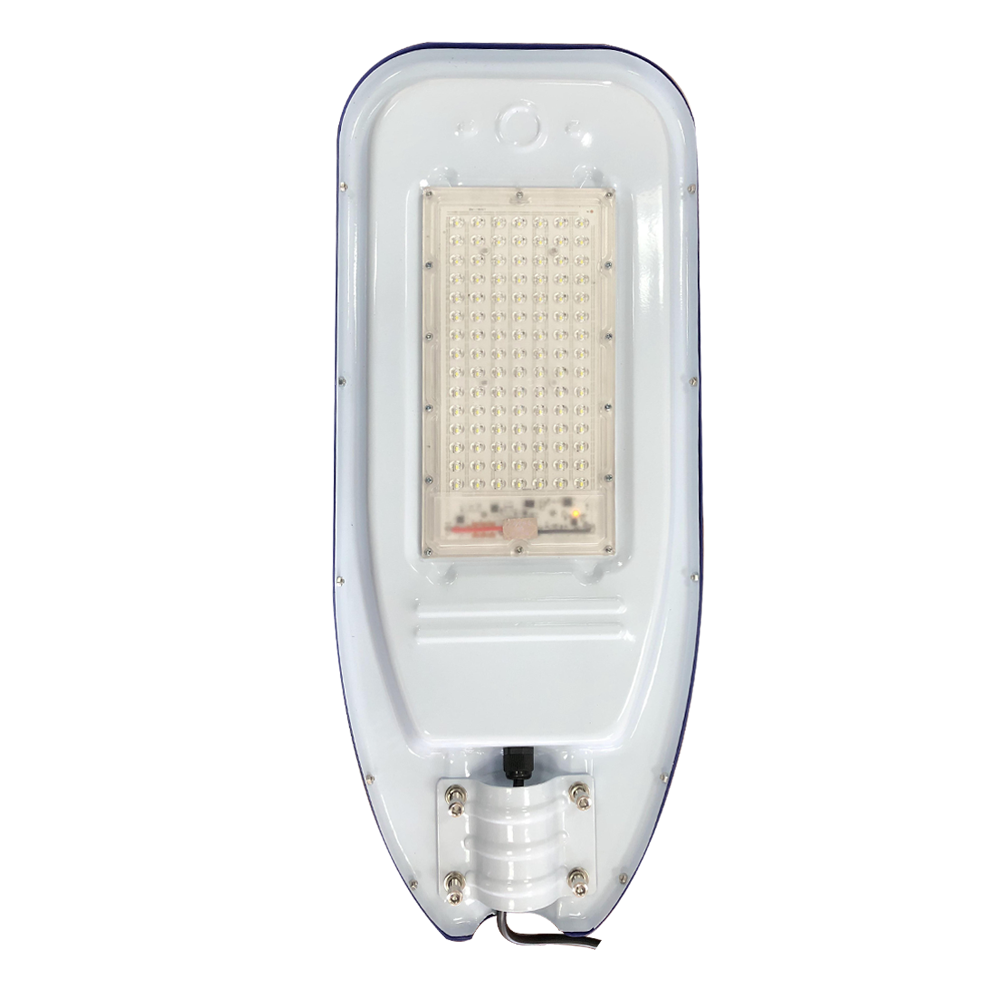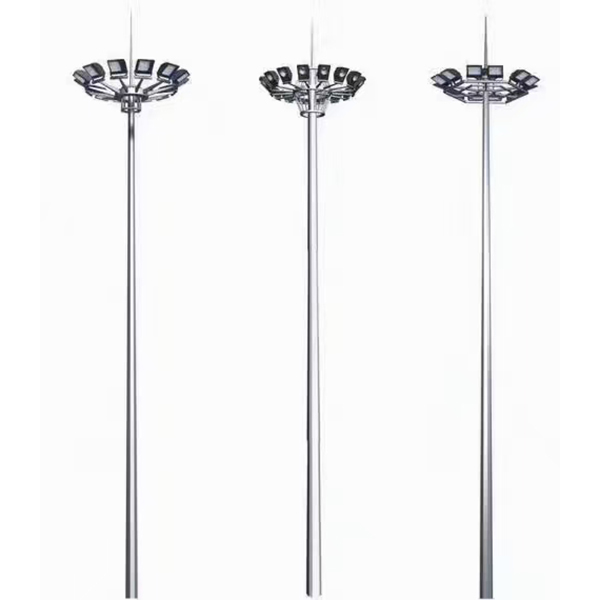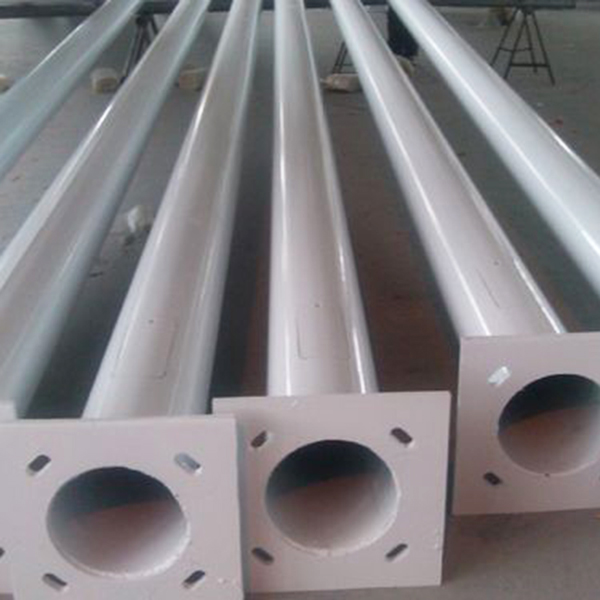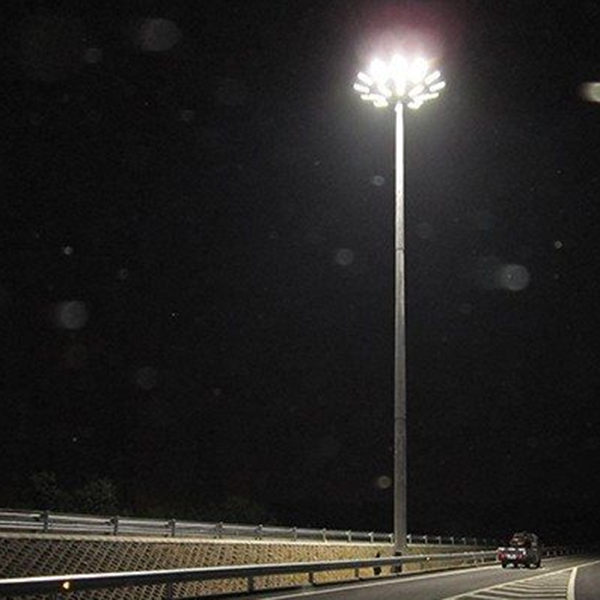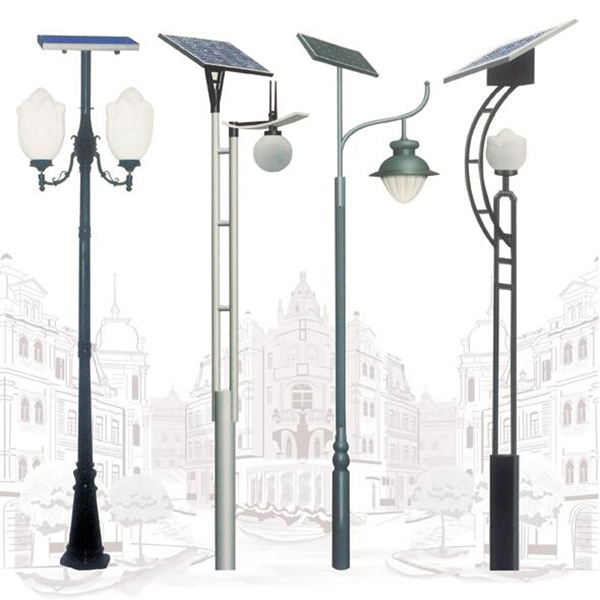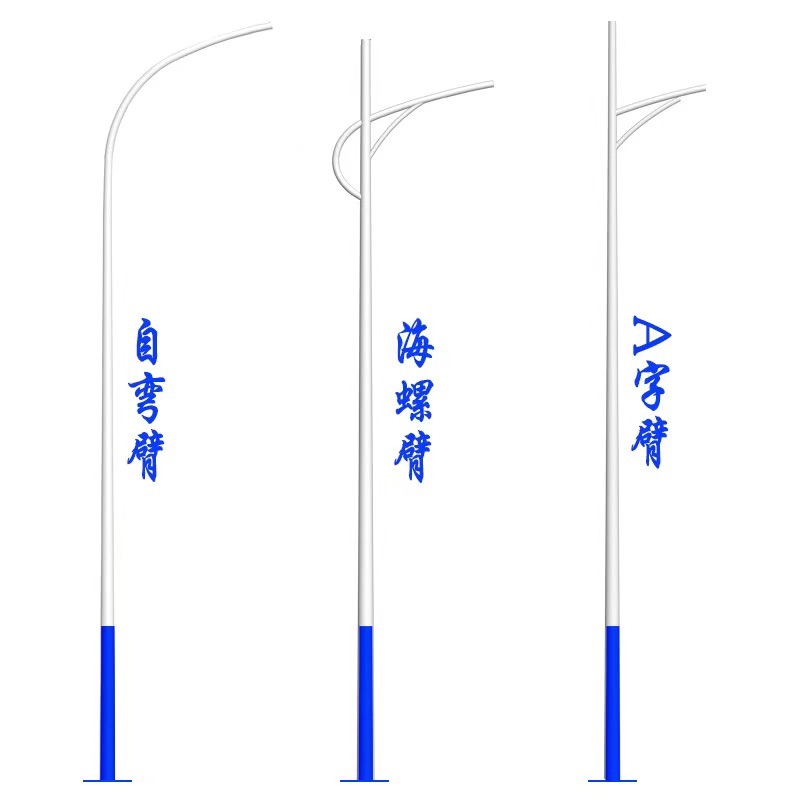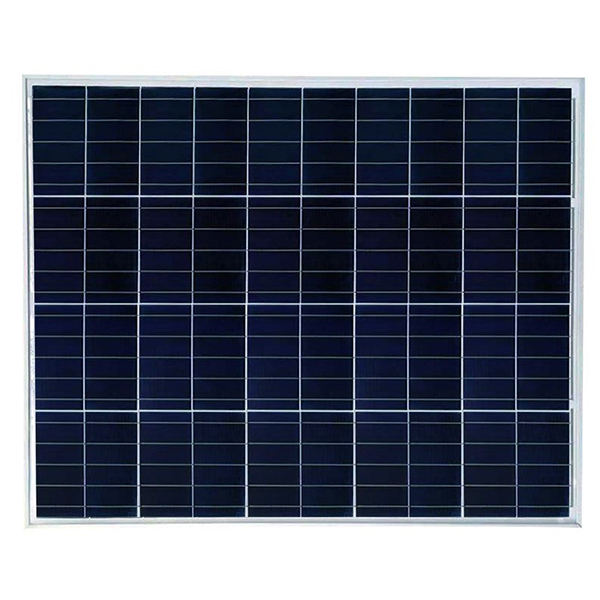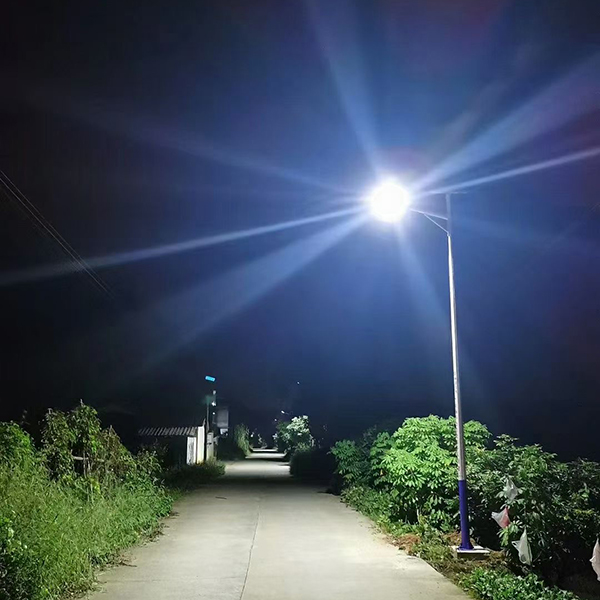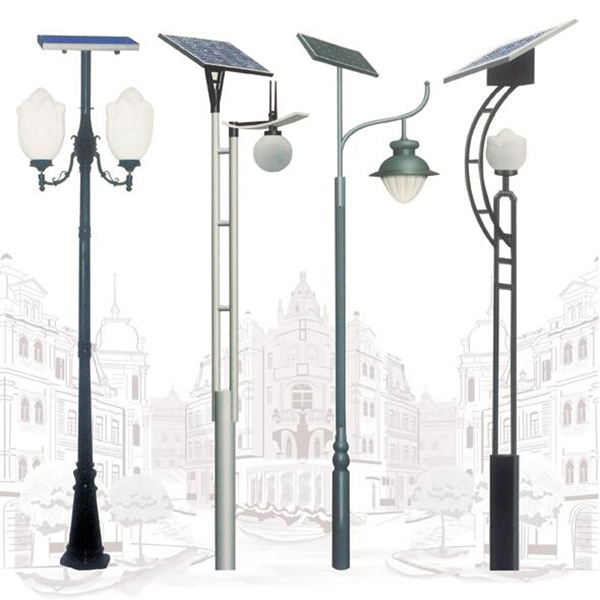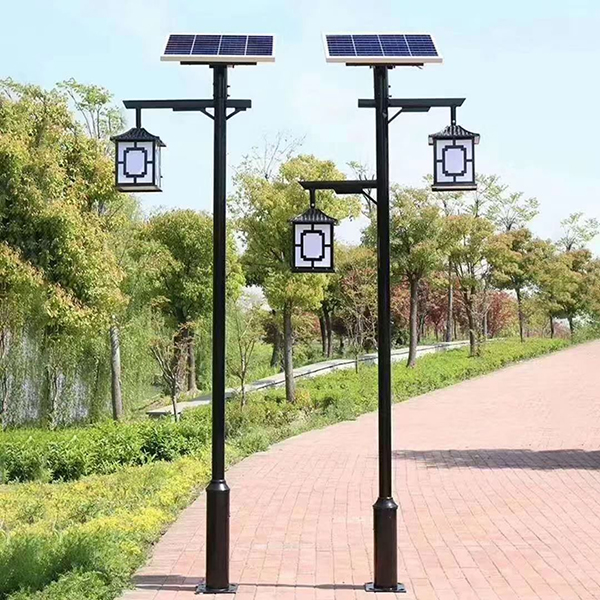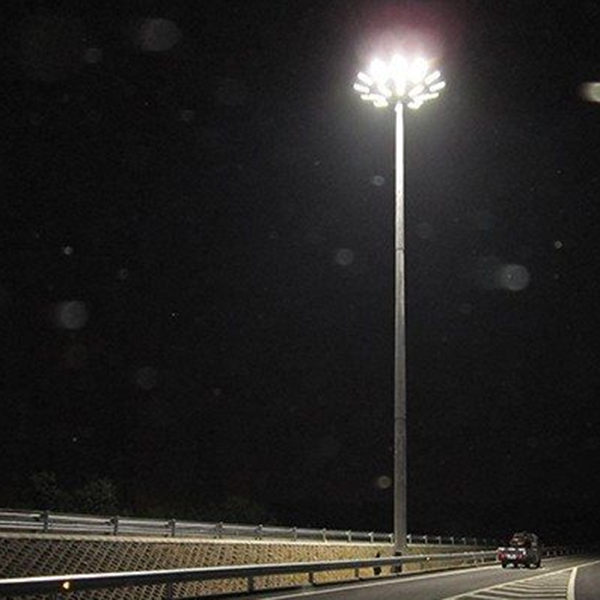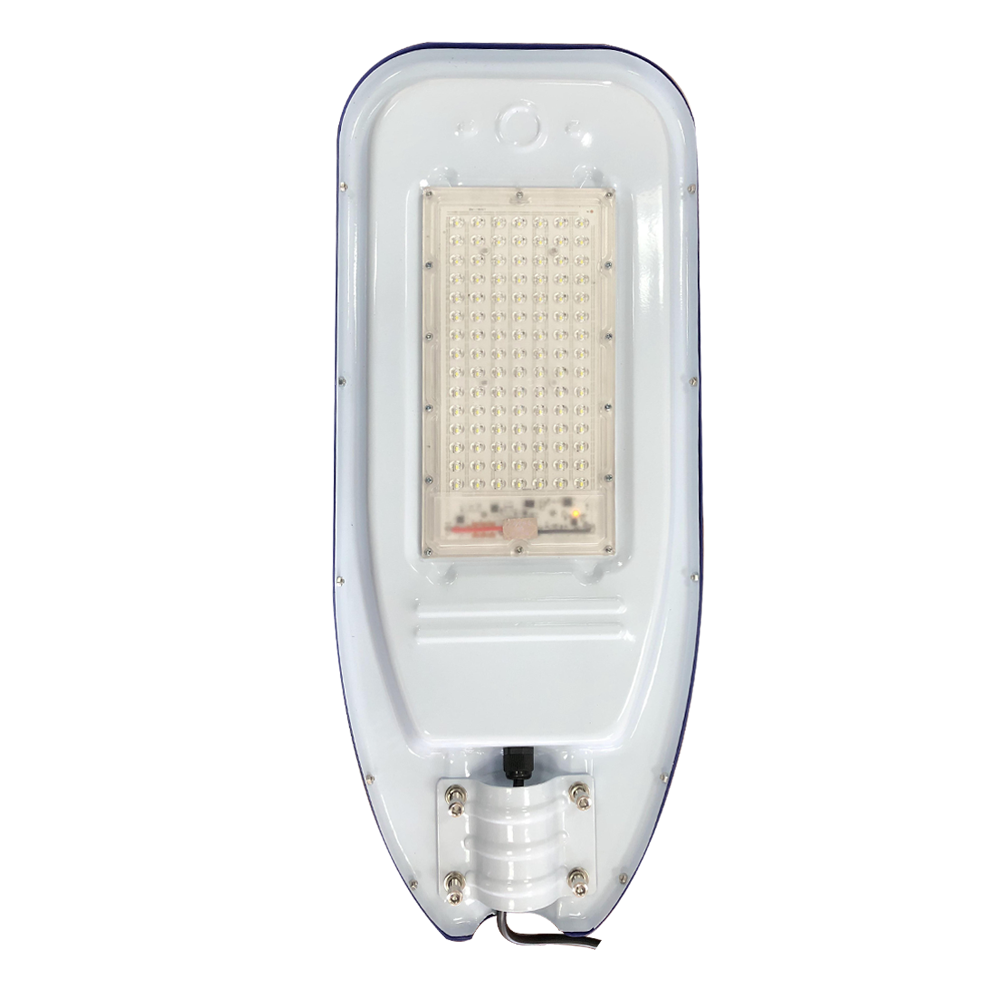 Contact us
Please feel free to give your inquiry in the form below We will reply you in 24 hours